Hello, I'm Monica!
Welcome to my internet home! I'm a registered dietitian nutritionist, solo female traveler and a trained meditation and breathwork teacher by the Art of Living. I created the travel, food and lifestyle brand, The Traveling Dietitian, in 2018 as a way for me to empower other women to pursue their travel dreams, post delicious recipes and share mindfulness practices I use in my day to day life. My goal is to inspire you to live with joy and adventure, so let's dig into what you'll find on this site!
Delicious Recipes
As a recipe developer and dietitian, my goal is to make eating healthy on the go easy. Whether you're eating on the go due to travel, being in college or leading a busy life juggling work, family and all the things, these recipes are created to be easy and nourishing!
You'll see recipes aren't focused on one particular diet. While the recipes are mostly plant-based, I believe health goes beyond the plate and absolutely involves chocolate and brownies. So, you'll see a balance of it all here.....just like life!
More on my nutrition philosophy.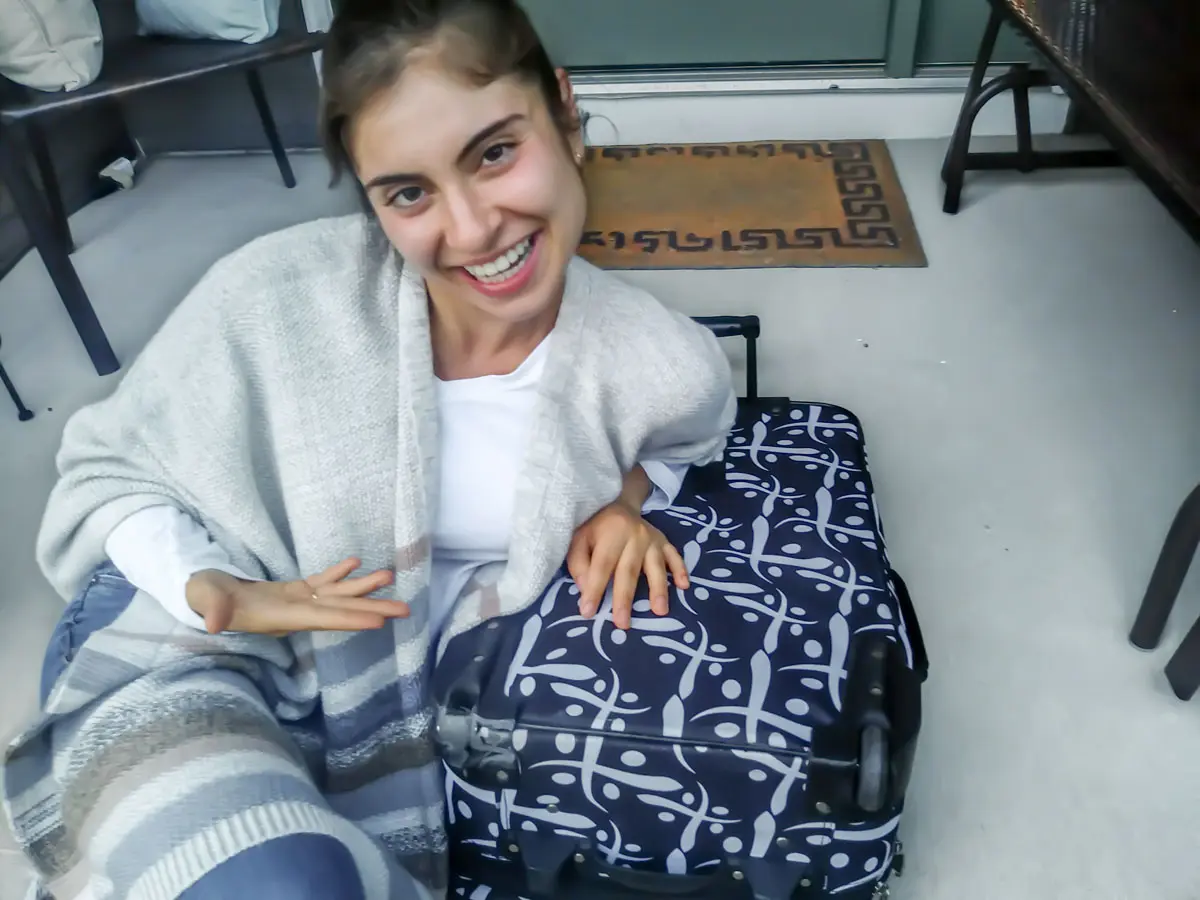 Solo Travel
Travel posts include tour experiences and solo female travel tips. I've backpacked Europe twice (once with a functioning suitcase and the other with one wheel - hence the picture!), hiked 118 miles solo in Spain on El Camino de Santiago and did a study abroad in Ecuador. I love seeing other women live their travel dreams, so I hope these posts inspire you to buy that plane ticket!
Travel has taught me so much about life and especially about food. Food is fuel for our bodies but it's also so much more - it's community, tradition and a universal connection between us all.
My mission with The Traveling Dietitian is to help make eating healthy on the go easier and to show health and wellness is more than just what's on our plates - it's connection, emotional wellbeing and so much more. I hope this space inspires you to feed not only your body well but your soul too – welcome!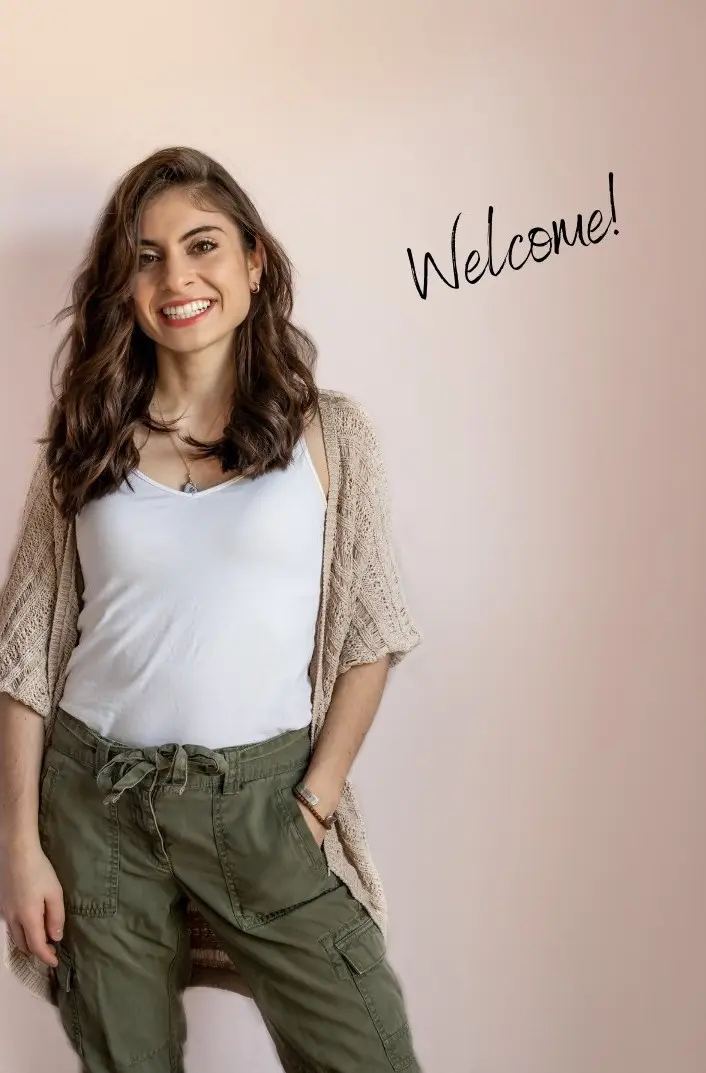 Food is a Universal Language
My mission is to show how food connects, inspires and nourishes our body & soul.
Education and Credentials
Bachelor of Science (BS) in

Medical Dietetics

, The Ohio State University

Registered Dietitian Nutritionist, Commission on Dietetic Registration

Licensed Dietitian in North Carolina and Ohio
Trained by

The Art of Living

as a meditation and breathwork teacher
Media Features
As a dietitian, I enjoy working with the media on various health topics. Check out some of the articles I've been featured in below.
I've also been featured in some travel and mindfulness articles - check them out below.
Forbes:

7 Mindset Hacks That Will Bring The Feeling Of Travel Home This Summer

Lifney:

The Best European Destinations For Solo Travellers in 2020

Cafe Mom:

30 Habits Truly Healthy People Dropped
Interviews
I talked with the Dayton Daily Newspaper about my journey to becoming a dietitian and my blog's mission of empowering women to travel. We talked about my move from Ohio to North Carolina during covid and all the things in between!
Recipe Development and Food Photography
I've worked on recipe development and food photography projects for brands like Mashed and FruitStand.
If you're interested in reaching out about a creative project check out my food photography portfolio and send me a message through my contact form or email me at monica@monicanedeff.com - I'd be happy to connect!
Stay Connected
Come say hi on Instagram, Pinterest and Facebook! I love connecting with my readers and seeing your recipe creations.
You're always welcome to ask questions about recipes or any of the articles. I absolutely love answering female travel questions or giving you that boost of confidence to trust your gut!
If you're interested in a partnership please email me at monica@monicanedeff.com
Featured On